Elizebeth Murphy
President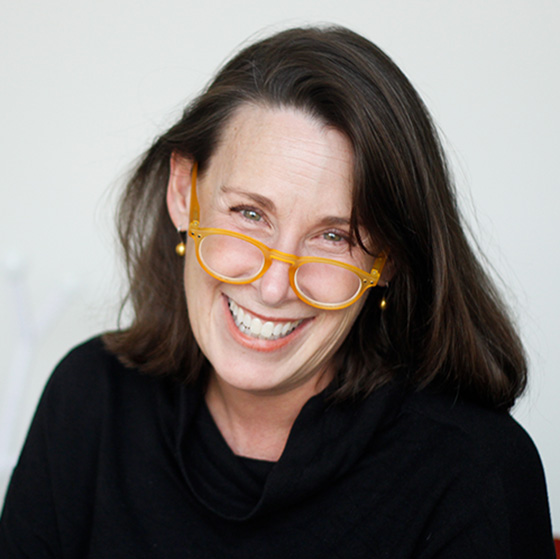 elizebeth@emspacegroup.com
402.398.9448 x 201
Let's make things happen!
Imaginative, curious, and energized by what's possible, Elizebeth thrives on collaborating with the Emspace + Lovgren team, her clients and the community.
Elizebeth guides strategy and creative direction for communications initiatives that move people to action and improve communities. With deep experience in a variety of collaborative environments, she helps shape conversations, activate energy and build momentum around important efforts.
Building on 25+ years of experience serving clients in education, public health and the arts, Elizebeth is particularly adept at leveraging resources to make great things happen.
Community Involvement:
Design Advancement Executive Council, Iowa State University College of Design
Food Bank for the Heartland Board of Directors
Trustee, Business Ethics Alliance
Forge