Ashley Rae Turner
Public Relations Strategist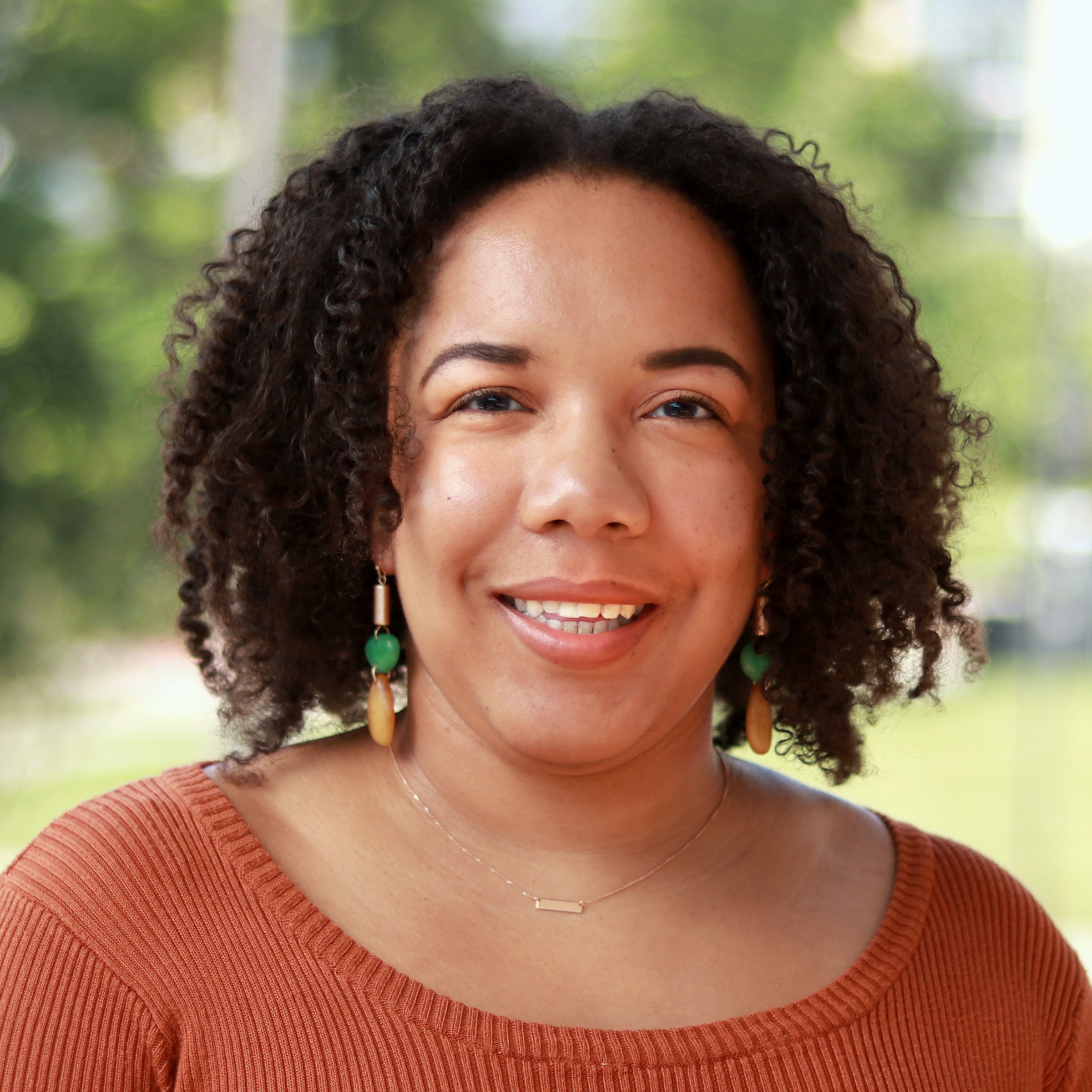 ashleyrae@emspacegroup.com
402.398.9448 x 210
If you sit at my table and eat with me, you'll know who I am.
– Taste the Nation
Ashley's constantly sharpening and sharing her communications skills to bring greater equity to Omaha communities and move our city forward. In 2017, she spearheaded a survey that shaped the current DEI initiatives for the Urban League of Nebraska Young Professionals, where she's served as vice president and PR chair, and the Greater Omaha Chamber's YP Council, where she's served as the Council selection chair and community engagement chair. She is a founding CODE council member at the Omaha Chamber of Commerce and a member of the Heartland 2050 Regional Planning Advisory Committee, focusing on regional planning and development opportunities in North and South Omaha.
Excelling in the areas of storytelling and engagement, Ashley's passion lies in connecting clients and the community. From voting system manufacturers and luxury retailers to startups and community revitalization organizations, her communications and PR experience spans a variety of clients.
Raised in the kitchen, Ashley also writes about the food entrepreneurs changing Omaha's culinary scene when not working on E+L projects. In her free time, Ashley enjoys exploring Omaha's unique neighborhoods with a good book or article in hand, cooking, and attending to her dozens of pandemic plants.
Community Involvement:
Omaha Girls Rock, Vice Chair + Secretary
Heartland 2050 Regional Planning Advisory Committee
Well Read Women of Omaha, Vice President
Women's Fund of Omaha Circles, Class 9 + 2022 Leadership Team
I Be Black Girl Gives, Voting Member
Omaha Chamber of Commerce CODE Council
Urban League of Nebraska Young Professionals, Vice President + PR Chair
LeadDIVERSITY Cohort 2
Leadership Omaha, Class 41 + Alumni Committee