Stephanie Plenner
Designer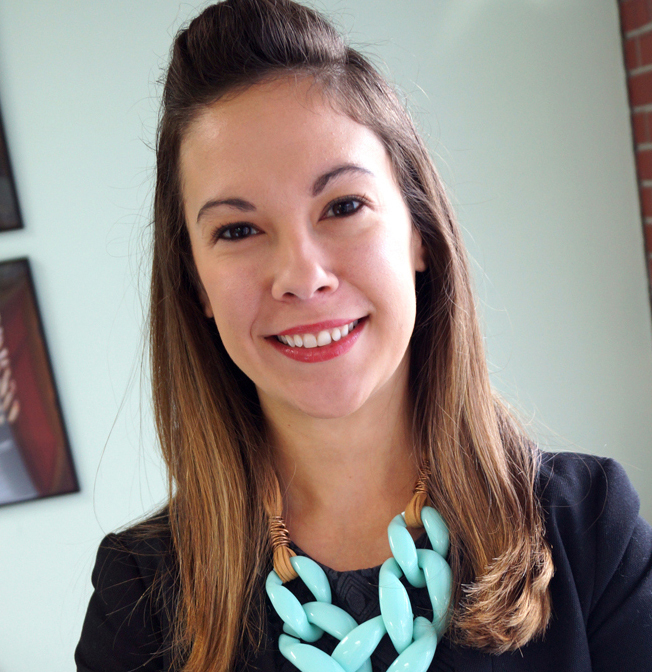 stephanie@emspacegroup.com
402.398.9448 x 203
Reality leaves a lot to the imagination.
– John Lennon
Recently imported from the land of Chicago, Stephanie's experience spans from in-house design and communication for the School of the Art Institute of Chicago to brand development in the tourism, wine and film industries. Stephanie is ever mindful of how design serves our human experience and brings a decade of brand development, environmental, print, video and interactive design experience to Emspace's creative team.
She loves working on community-based projects for Emspace's clients and approaches her projects with curiosity, asking questions and blasting through the expected to reveal the unexpected and the amazing.
On the weekends, you'll find her out and about – hunting for mid-century and handmade treasures, photographing the great wide open and building out her home studio.
Community Involvement:
Public Service Committee, American Advertising Federation Omaha