Sarah Bergeron
Designer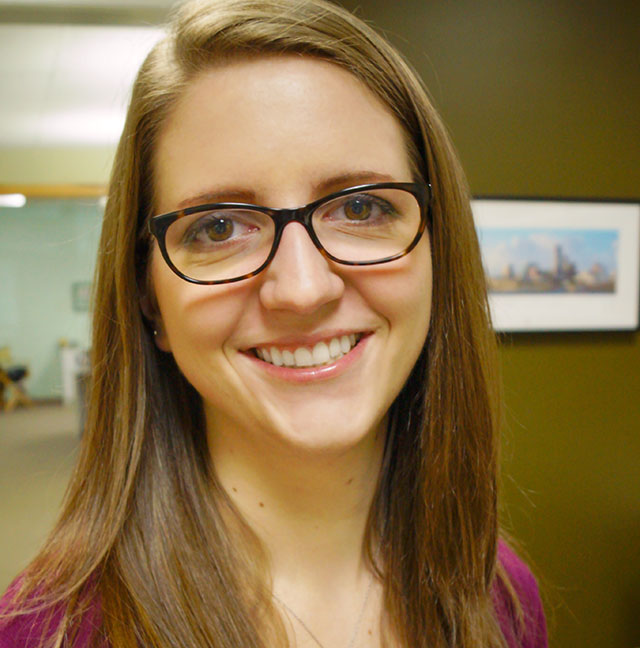 sbergeron@emspacegroup.com
402.398.9448 x 208
In a world where you can be anything, be kind.
Sarah might be young, but she is highly ambitious. Sarah came to us through Forge, first as an intern and shortly after as a graphic designer.
Once a student always a student, Sarah never stops learning and adapting to the ever-changing world of design. You'll find her at workshops, watching tutorials, being active in the community, and honing her design skills to be as sharp as Valerian steel. Sarah is always up for a challenge and enjoys collaborating with the team to come up with a holistic solution.
Sarah enjoys working in a variety of design media including; typography, layout, branding, illustration, web design, and dabbling in hand lettering on the side. Her favorite part of being a designer is seeing the positive effects that good communication can have on the community.
Community Involvement:
AIGA Board Member and Chair for Me, Myself, and Design