Madeleine Ferguson
Brand & Communications Coordinator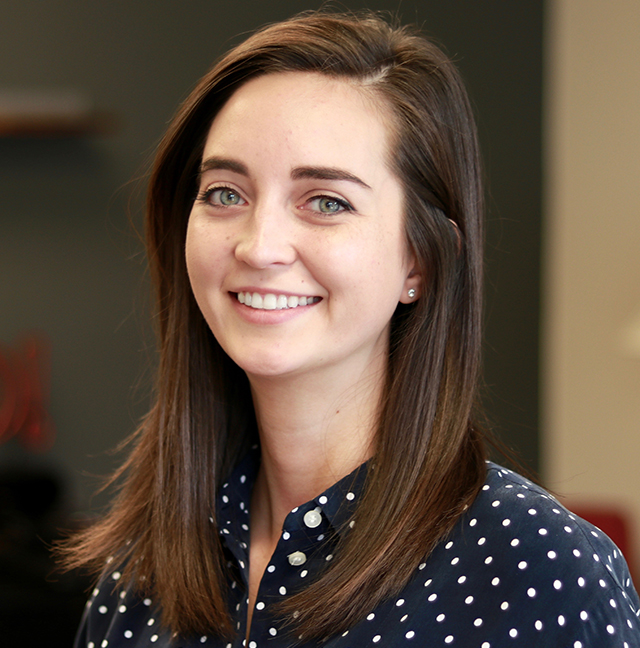 madeleine@emspacegroup.com
402.398.9448 ext. 219
Believe you can, and you're halfway there.
– Theodore Roosevelt
With a background in organizational and intercultural communication, Madeleine translates big picture strategies to intricate, day-to-day aspects of client work. Her keen eye for detail and obsessive organization skills ensure that projects progress smoothly, meet deadlines and exceed goals.
Madeleine's strong communication skills and passion for her clients ensure that Emspace + Lovgren builds long-term, trusting partnerships that lead to groundbreaking work.
Madeleine graduated from the University of Nebraska Omaha with a Bachelor of Science in Communication Studies and a minor in Public Relations and Advertising.
In her free time, Madeleine likes to play with her dog Scout, try new recipes and restore vintage bicycles with her dad.