Press Release: Emspace + Lovgren
May 29, 2018
Newly Formed Firm Poised to Offer Unrivaled Branding, Marketing and Public Relations Firepower.
For Immediate Release:
Effective June 1, Elizebeth Murphy, president of Emspace, announced the acquisition of Lovgren Marketing Group, owned by Linda Lovgren, APR.
Lovgren Marketing Group was founded in 1978. The award-winning company is well-known throughout local and regional business communities for their marketing and public relations expertise in both profit and not-for-profit organizations. Emspace, founded by Murphy in 1992, has grown from its graphic design roots to a full-service strategic communications and branding firm.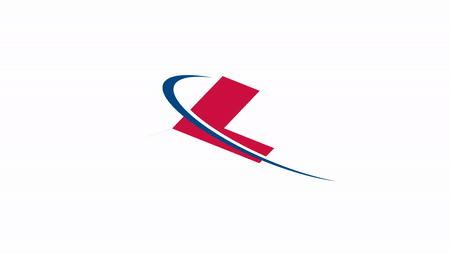 The new organization, Emspace + Lovgren, leverages a combined 65 years of communications excellence. "Together, our teams add up to more expertise, capacity and creativity. We both like to delve deep on issues that are important to the future of the community, and we both take the success of our clients very personally. This unprecedented pairing results in unrivaled branding, marketing and public relations firepower for our current and future clients," Murphy said.
Lovgren, who was the first woman to chair the Greater Omaha Chamber Board of Directors and is a member of the distinguished Omaha Business Hall of Fame, remains intentional about how her career evolves. "I had three unfinished business goals: to transition the company in a way that would continue its legacy; to find a new female owner with a like-minded passion for the community and business; and to ensure the Lovgren staff would be able to continue their careers. Working with Emspace made all of this possible in a really exciting way," Lovgren said.
Lovgren Marketing Group's four-decade reputation for successful business and meaningful community involvement dovetails with Emspace's focus on elevating projects, organizations and ideas that transform the local community.
"We're really looking forward to introducing the expanded team to our clients. We have a big vision for the future," Lovgren said.
The newly branded Emspace + Lovgren is official on June 1, 2018.
###
Media Inquiries:
Elizebet­­­­h Murphy
President
Emspace
402.398.9448; 201
elizebeth@emspacegroup.com
Linda Lovgren, APR
President & CEO
Lovgren Marketing Group
402.677.4407
lovgren@emspacegroup.com