Clarity, Conviction, Creativity
June 1, 2018
Elizebeth Murphy grew up in the middle of Omaha, and Linda Lovgren grew up on a farm in Iowa – but both ended up at Iowa State University.
Elizebeth started her career in Chicago at a graphic design agency, and Linda started her career in Omaha at a radio station and later an ad agency – but both decided to open their own businesses in Omaha.
Elizebeth's firm began by specializing in graphic design; Linda's agency specialized in marketing and public relations – both growing in scope and size over the years, two unique tour de forces to be reckoned with.
Coming from different places but finding so much in common, Elizebeth and Linda are once again ending up at the same place as Emspace acquires Lovgren Marketing Group to become Emspace + Lovgren.
I sat down with these two marketing leaders to take stock of the moment over a bottle of Beaujolais at Le Bouillon in Omaha's Old Market.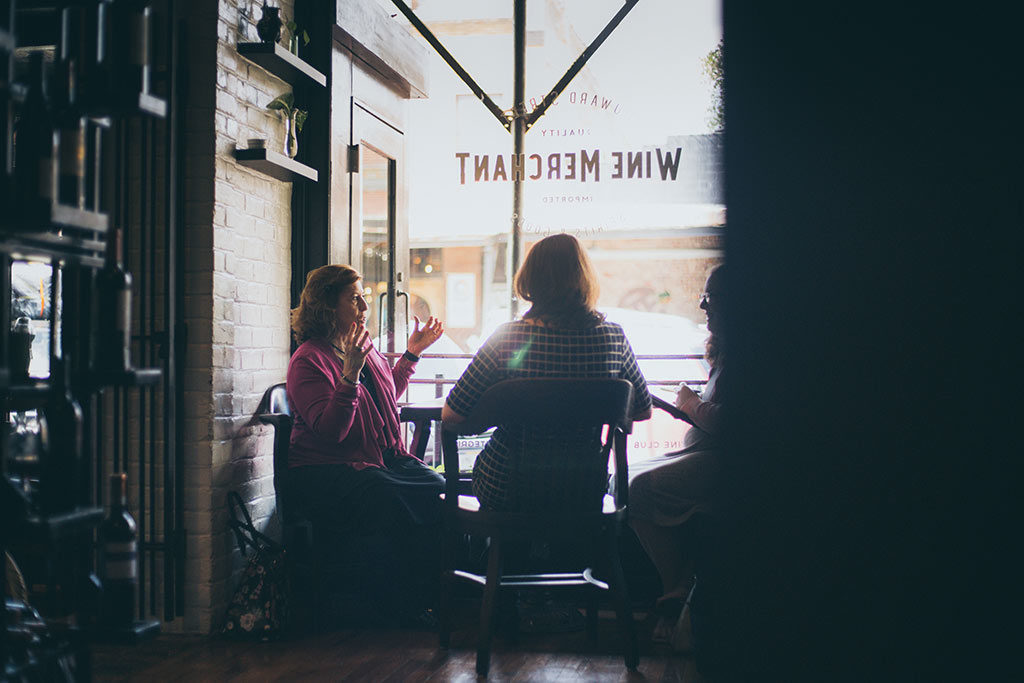 Being the big small town that Omaha is, I know you two have crossed paths over the years, at community meetings, award shows and the like, and have probably traded notes on similar clients over the years. But what led to this decision to become one agency?
Linda Lovgren: About 10 years ago, it occurred to me that my kids were grown, their lives were changing, my husband had already said when he wanted to retire, but I didn't feel that way about retiring. And I still don't. But he said, "you know, this is not going to be like 'walk out the door and hand the key to someone' because that's not what you've built and that's not how the community will view it." There were a couple of dances that happened before this, but it was clear to me when Elizebeth and I started talking that this was the right fit. This will allow me to continue working and continue in this business, which I love. It's the start of a transition, but I'm not going anywhere yet.
Elizebeth Murphy: We were good competitors, and we were orbiting a lot of the same issues and same kind of clients. Linda's reputation is truly spectacular, not only as a great professional but as a really good person. I really hadn't even thought about doing this until Linda approached me. It was an interesting conversation – as soon as we started talking we knew we had something.
LL: My gut is very rarely wrong. And when I try to reason over it, it proves me wrong.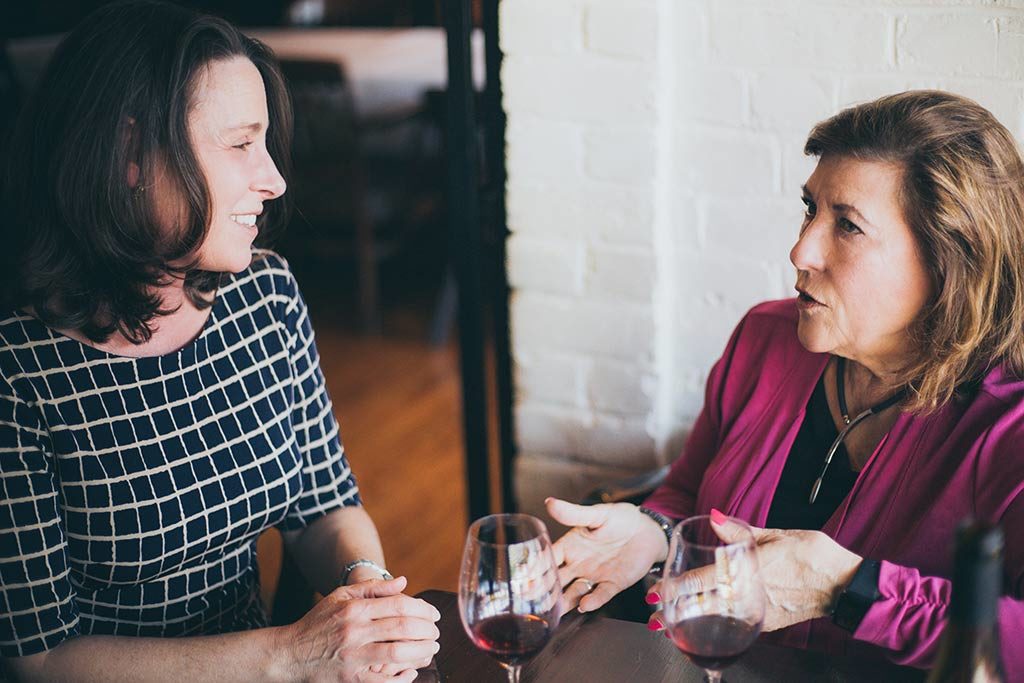 Linda, you've said finding a fellow woman business owner to purchase your business was important to you. Why?
LL: I wanted to have another woman share the legacy of owning a business. Another entrepreneur who had walked the walk that I had, because I think it leads to a common understanding. I wanted that person to have the same commitment to the agency, to family, to community that we've built. One of the downfalls of these transactions is that they won't have the right common values and functions. It just seemed like as we got to know each other, that it all fit together. It wasn't an effort to figure out how things would combine. It all came together like it was meant to happen.
EM: There's always a sense that we've accomplished so much of what we set out to do, and now we are able to think about what's next. I think change is such an important part of running a business. You're always setting a goal, meeting a goal. Setting a goal, meeting a goal. You're constantly in motion, reinventing and evolving.
LL: I feel that way about evolving, too. If we had stayed the same, doing what we were doing, the picture today would be dramatically different and probably not where I want to be. I think evolving and finding the niche that you fit in the best is essential.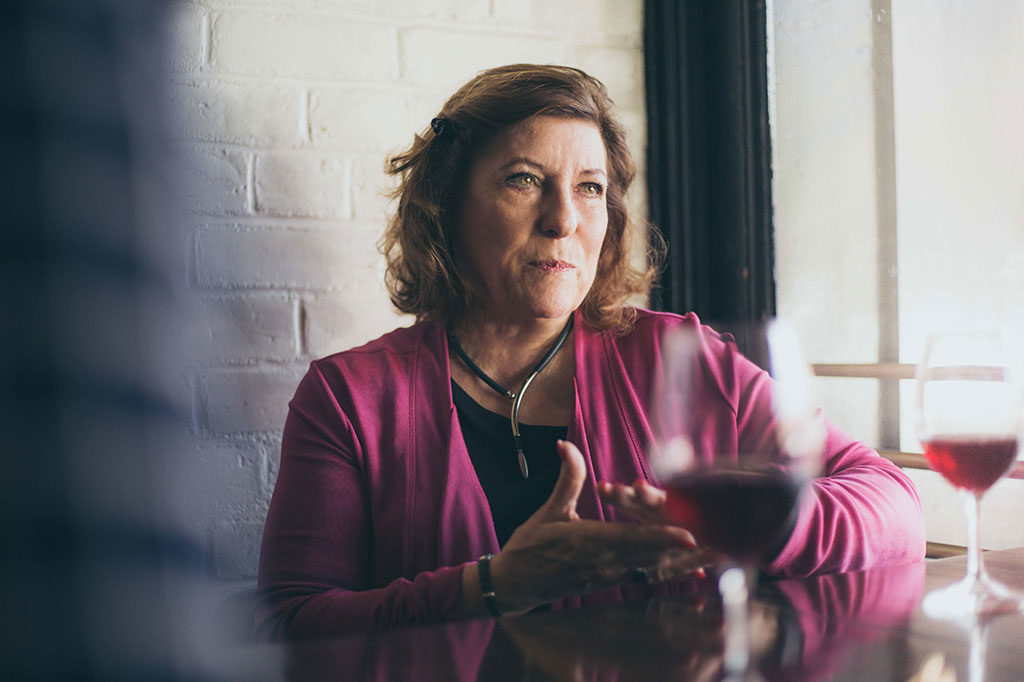 What have been your guiding philosophies in running your businesses?
EM: I feel like one of the great things about owning a business is that I get to do things the way I feel they should be done. When you're independent, and when you don't work for anyone else, you can say, "here's the situation, here's what I would like to see happen." I don't need to follow a road map, I can do what I know is going to be the right thing. It's given me tremendous flexibility.
I don't feel like I have to live up to expectations of how something should happen as long as it's great and it works and we feel proud of how it happens. And it's more successful and positive than it would have been otherwise. I saw so many negatives around how people were working and what their days were like early in my career, especially in public relations. I just remember friends who worked at the big firms would come home and cry at night. They were not treated well. People would be mean. I remember thinking, I'm not doing that. It doesn't have to be this way. If it's my place, it will be different. It's been really fulfilling to build around this idea. And I think it shows in the work.
LL: I agree, being able to build it the way you'd like to see it built. There a lot of things that have happened in our industry that I don't think are right or have happened the way I think they should have, and so being able to say, "That's not the way I do business, and if that's what you want to do, then this is not the place you should be." It's nice to know you have the control to make the decision. And someone's not coming to you saying "the firm accepted this job and this is what you're going to do." And you don't have a choice in it. I don't think either one of us operate that way. We wouldn't take on something that is contradictory to our general feelings, attitudes and philosophies. That's not the way either one of us do business.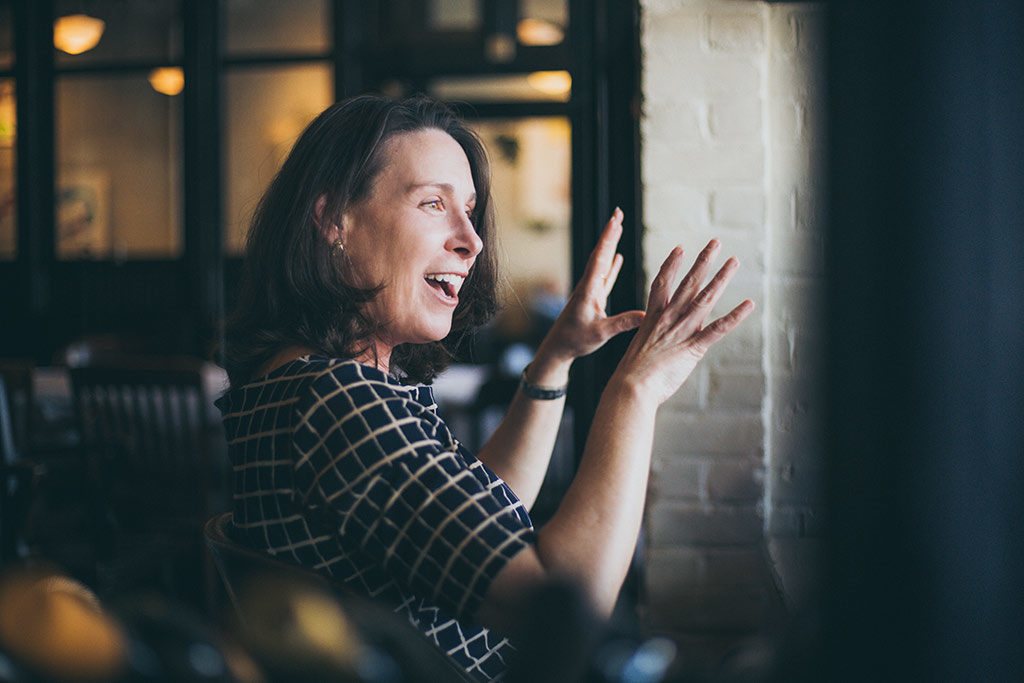 What does this mean for what we offer as Emspace + Lovgren?
EM: This is where it gets incredibly exciting. As you think about Linda's network which is so powerful – and her experience – that layers incredibly well over what we've been working toward for 25 years. We have this huge opportunity now, not just with our current clients, many of whom know each other and overlap, but with new people who will say wow, those two names mean something. Putting the two names together is pretty powerful. One of the most exciting things we're looking forward to is going out there with this new exciting team and saying "this hasn't existed before, there are 100 benefits to working with this team." It's because of things Lovgren Marketing Group has done that Emspace hasn't, and vice versa. And now we're working together.
LL: It's a layering of our connections across the community, but also the layering of our skill sets. They're all consistent with the broad public relations arena but different subsets than each of us have worked in before. We have different experiences and specialties that are such a great fit.
EM: Ultimately it means room for us to expand and to offer more to our clients.
LL: We are incredibly powerful from a staffing perspective. We are more than capable of handling the work that needs to be done. I think it will be a real awakening in the business community.
EM: A huge shot in the arm.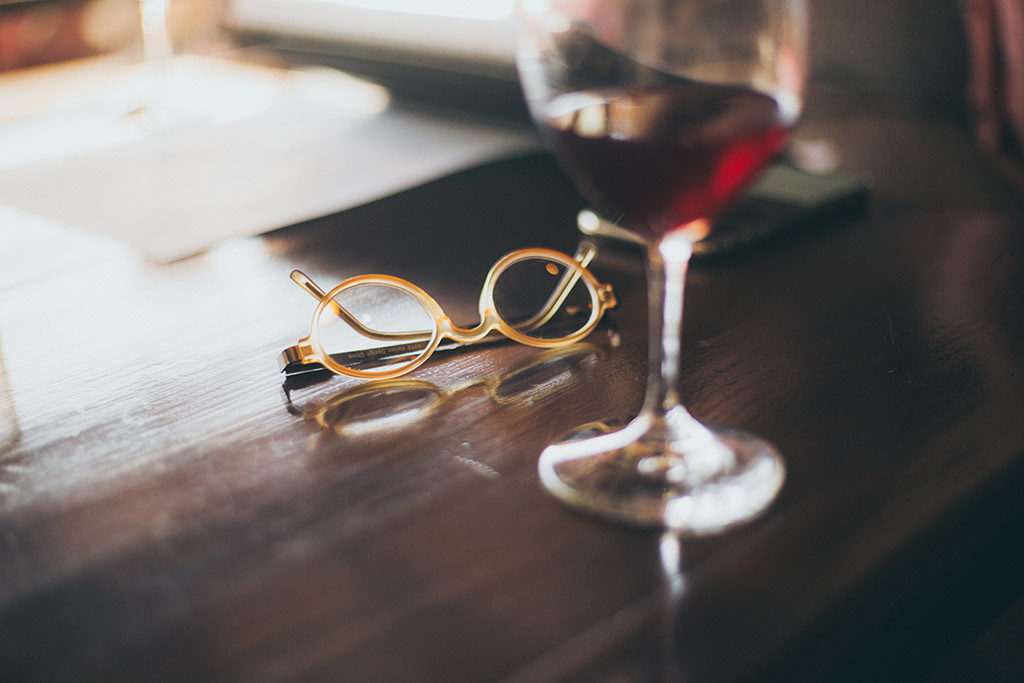 What can clients expect?
LL: Clients can expect unparalleled excellence in the work we do. Both of us take very seriously, not just what we put in front of somebody, but the outcome for the client. It sets us apart. There's a big difference between "this is great creative" and "this is great creative AND produces results."
EM: We take the success of our clients very personally. And we're happy to own it. That's one of the core values we share.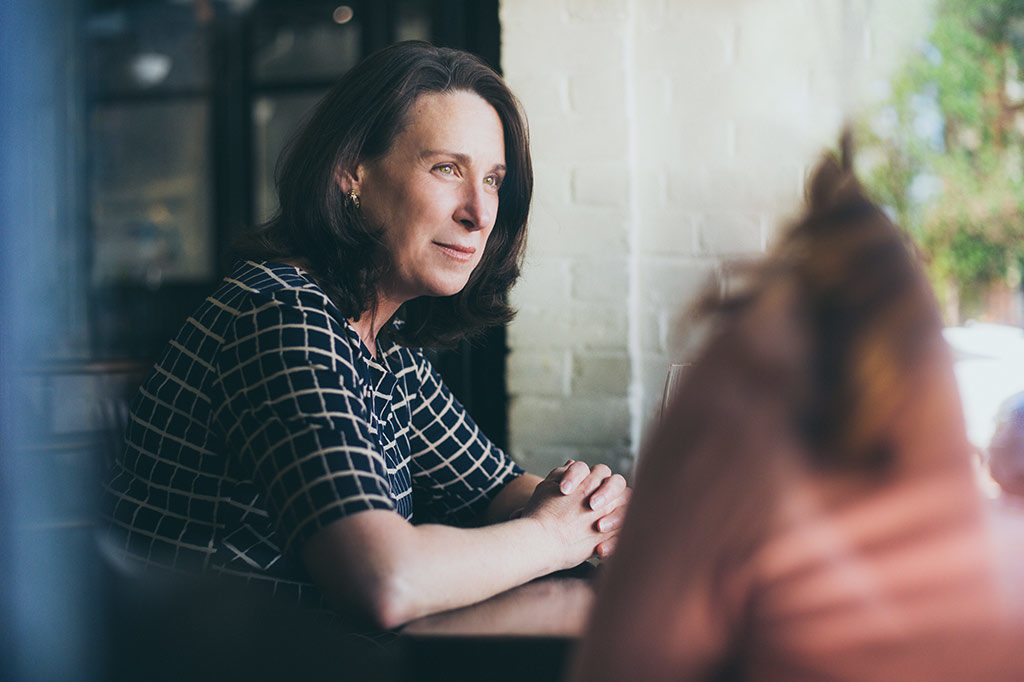 What are your goals for this new firm?
EM: To learn as much as we can, as quickly as we can, so clients feel great about the new team and the work is as flawless and excellent as ever. And for the two teams to integrate seamlessly and beautifully, which is already happening.
LL: We can expand the work we are doing with our clients because now we have capacity to do that. The expertise and know-how that this new team has is unmatched in the community, not to mention our enthusiasm about working with each other.
EM: We are smart people. We start the whole foundation on smart, and add to that our strong, shared values around producing excellent work.
That foundation of smart is a differentiator. This team allows us to be even more strategic and have an even bigger impact for our clients. It's an incredible opportunity, one that we are not taking lightly. We're thrilled to be able to bring more energy and more success to our clients.
Photos by Molly Misek